Advance your career in construction with Forgen.
At Forgen, we are committed to building a strong team of amazing people. When you join our team, you open the door to unlimited growth potential and the support of professionals across the country who want to see you succeed. Whether you're looking to jumpstart your career in the environmental construction industry or a seasoned professional looking to fill one of our open management positions, we invite you to discover your future with Forgen.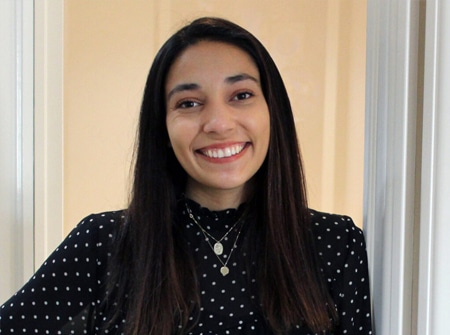 "This is one of the most rewarding jobs for me. I love being able to see exactly what we do and how we do it. We are all a team. Being able to see the completion of our projects is amazing."
Veronica Figueroa, Project Engineer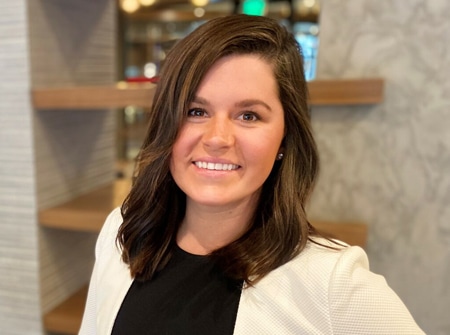 "The most exciting part about my career at Forgen is witnessing the impacts our projects have on the environment and surrounding communities. We are all here because we want to make a difference, and it shows!"
Amanda Goetz, Marketing and Branding Manager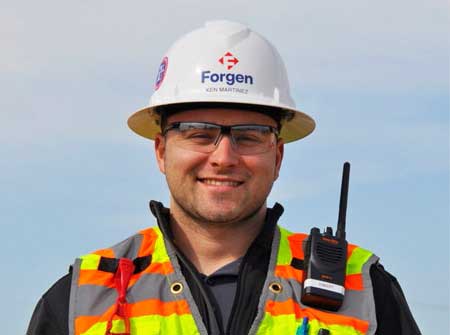 "I joined Forgen because of their experience, reputation, and role in building/reinforcing our community's infrastructure. I'm still here because of the people I work with, the company values, and the continuous opportunity for professional growth. Work isn't only about doing what you love, it's about surrounding yourself with great people to do it with."
Ken Martinez, Project Manager
Equal Opportunity Employer 
It is the policy of Forgen to fill every position without regard to race, color, religious creed, sex, marital status, physical disability, mental disability, medical condition, age, national origin, ancestry, sexual orientation, gender identity, genetic information, or any other basis made unlawful by applicable law. Forgen is an equal opportunity employer, and strictly prohibits unlawful discrimination by any employee, including managers, supervisors and co-workers.