At Forgen, operating incident and injury free 
is part of our DNA.
We believe operating without incident or injury is not only possible, it's the only way.
Our Incident and Injury Free (IIF) safety culture is embraced at all levels by making safety personal, relevant, and important. This commitment, combined with a fierce adherence to our safety and health core process, results in a culture where all employees are empowered to look out for themselves and each other.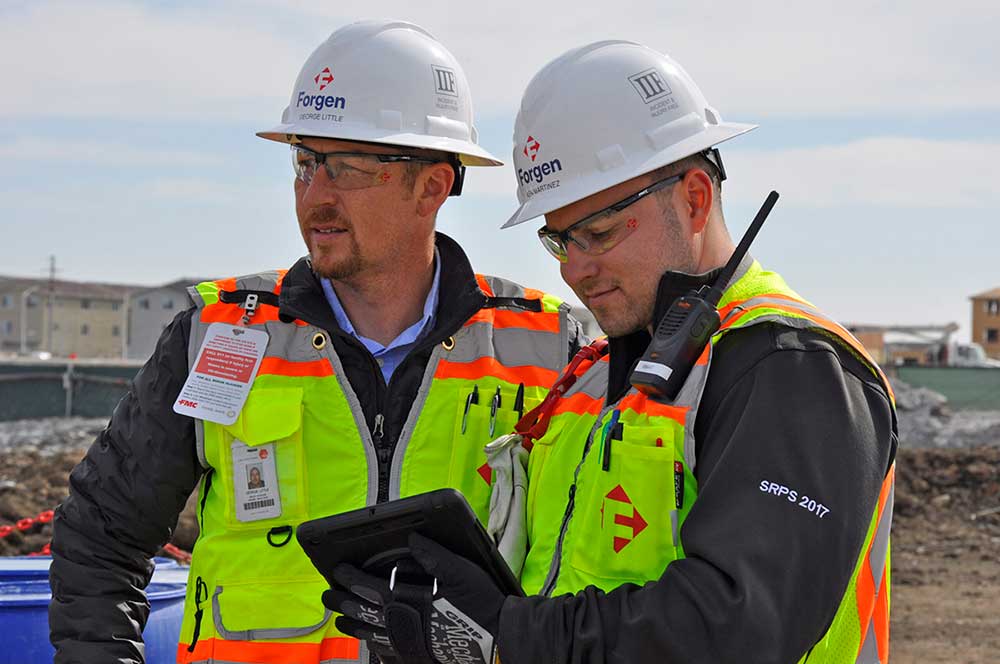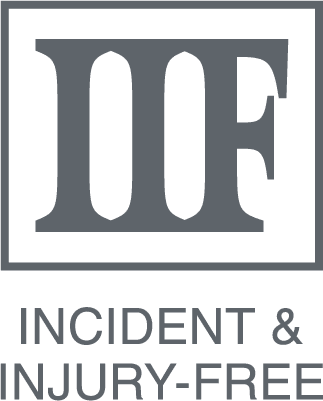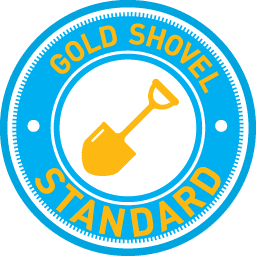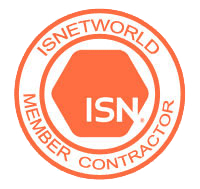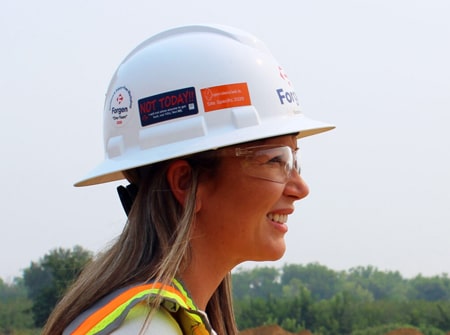 "At Forgen, safety is truly everyone's job."
Suzanne Grix, Business Development Manager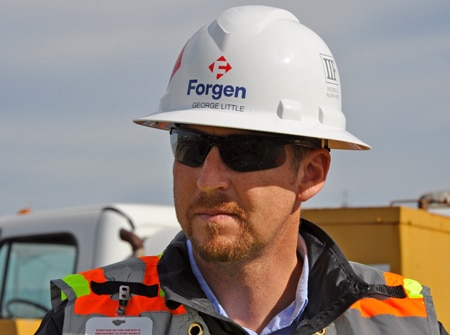 "My goal is to relentlessly carry out our 'stop, talk, accept' authority, build relationships with my coworkers, and watch out for others. If I ever find that I'm exhausted or distracted, I remind myself how much I depend on my coworkers and how much they depend on me."
George Little, Project Director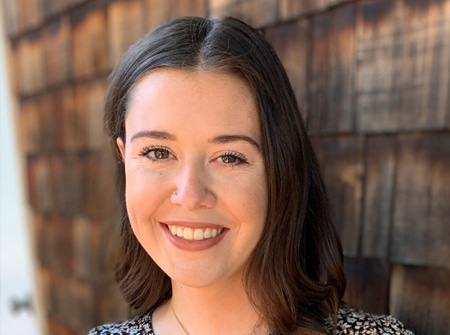 "IIF contributes to safety far beyond just job sites. I think about the importance of safe practices in my daily personal life more now, from walking on the sidewalk to driving to work."
Ellen Seale, Marketing and Proposal Coordinator