Embracing our core values comes naturally to us at Forgen.

 
Why? Because they aren't an ambitious set of goals assigned from behind closed doors. Rather, they are the end result of a collaborative exercise reflecting on what our company and our people stand for. 
We embrace these values because they embody who we already are, and have been, for years. By staying true to these values, we are building a great future—for ourselves, our clients, and each other.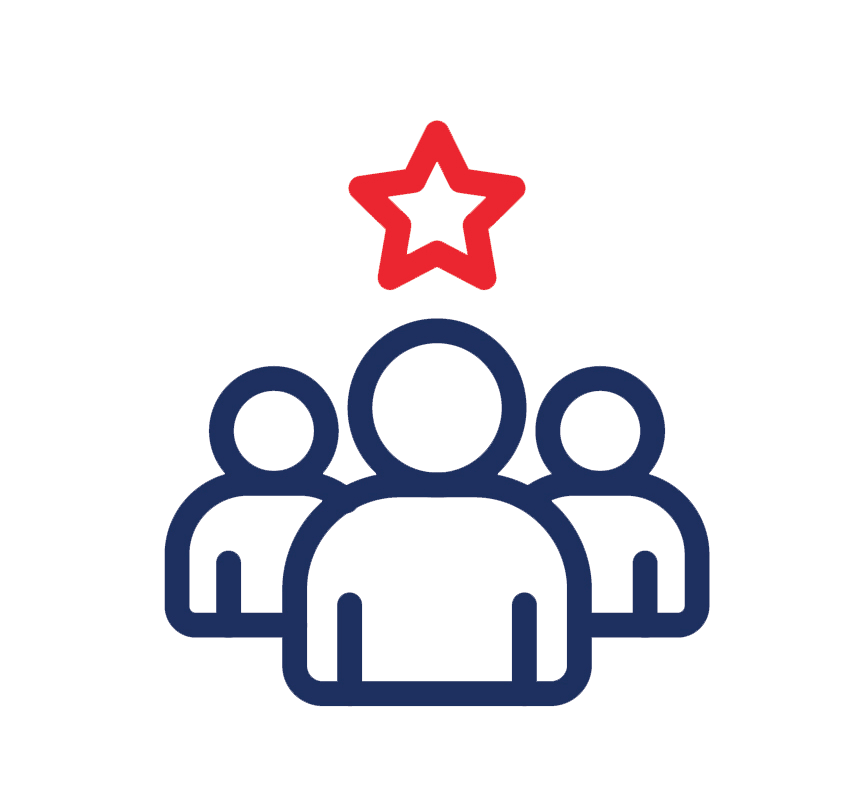 We deliver on our promises, hold ourselves accountable, and are dependable in all we do. Whether members of our team are providing critical internal support functions or managing multi-year projects for our clients, if we make a commitment you can count on us to follow through.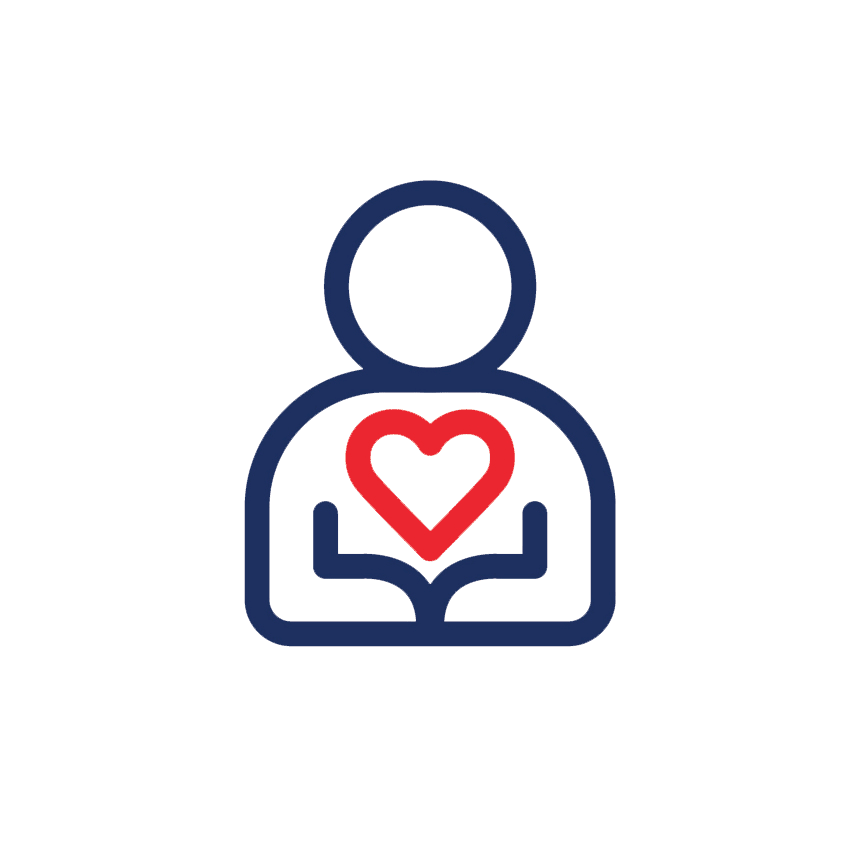 We are passionate about our work.
We work hard, love what we do, and accept challenges with energy and optimism. Members of our team choose Forgen because they share our mission to build a better tomorrow for future generations.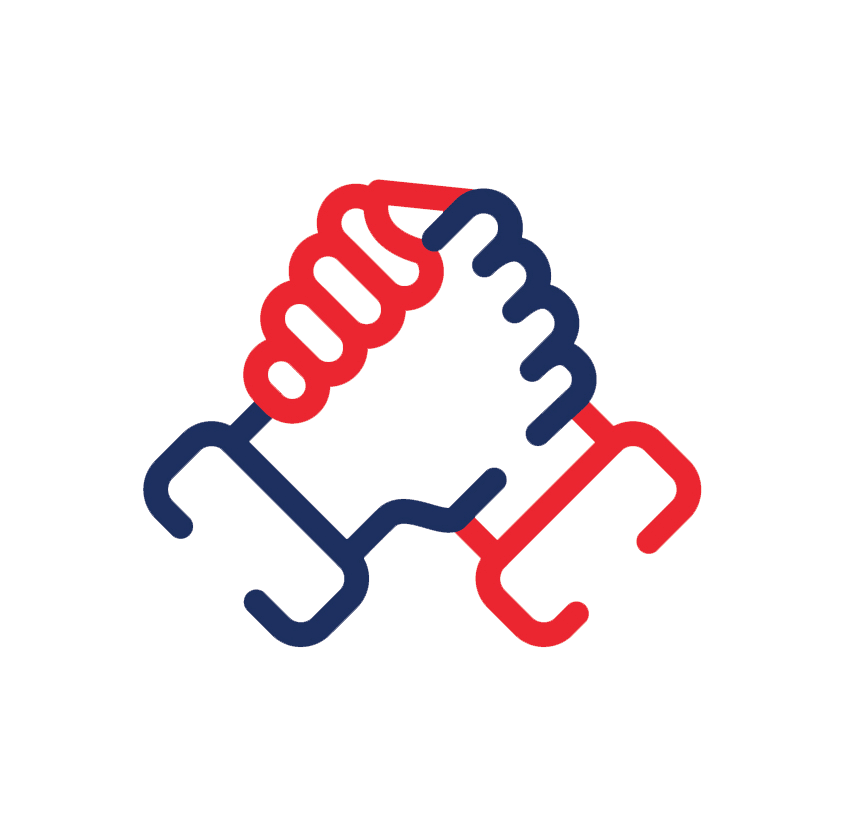 Trust, respect, and open communication are the driving force behind our one team mentality. We know that by working together, leveraging our collective talent and expertise, we can make great things possible for our clients and each other.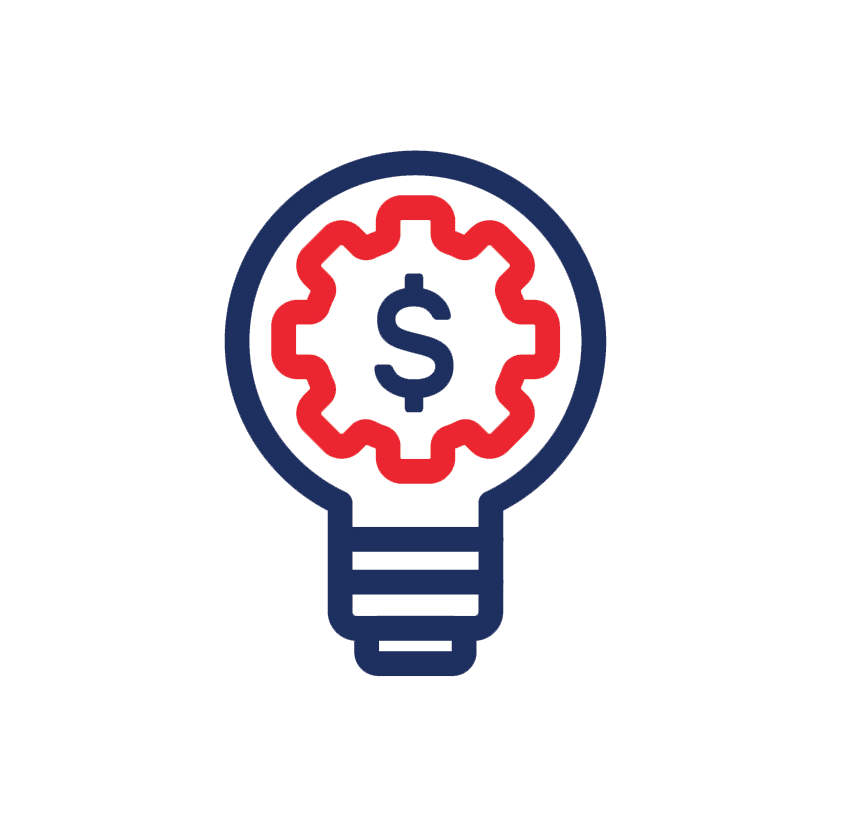 Our team of engineers, scientists, and innovators tackle complex client challenges each day. Over the years, our clients have benefited from our unique approaches to cost and time savings, creative delivery strategies, and effective technology applications. We believe that by asking the right questions and simplifying complex ideas, there is no problem we can't solve.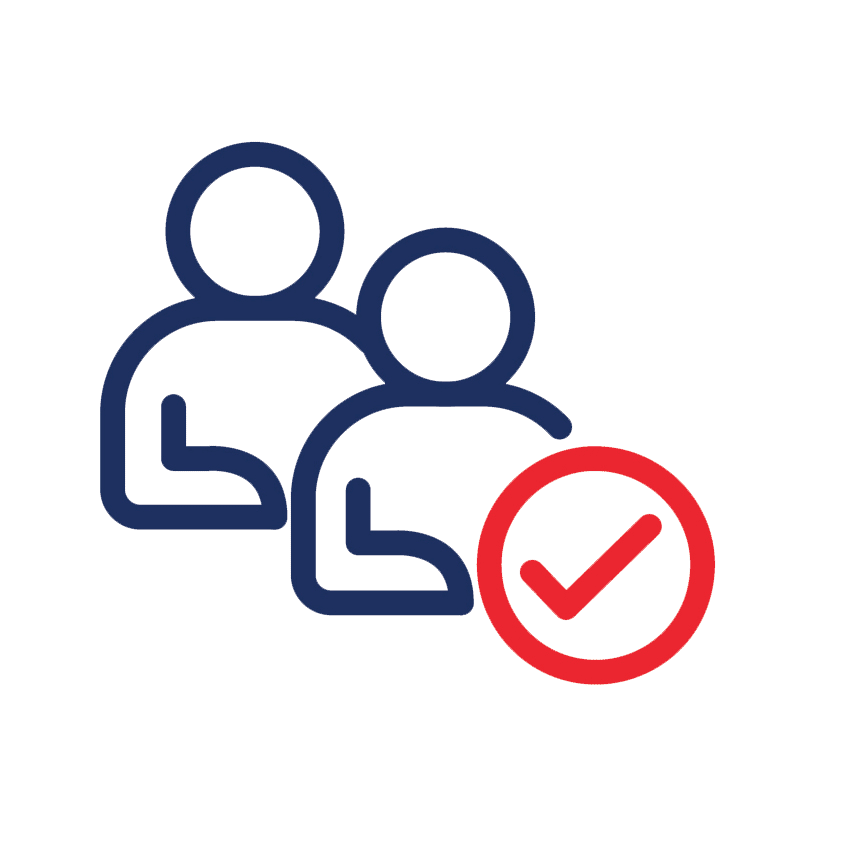 Integrity, honesty, and a commitment to always adhere to our safety and corporate processes and procedures are what set us apart as an employer and a service provider. By providing a safe, transparent, workplace we empower our team members to do the right thing above all else.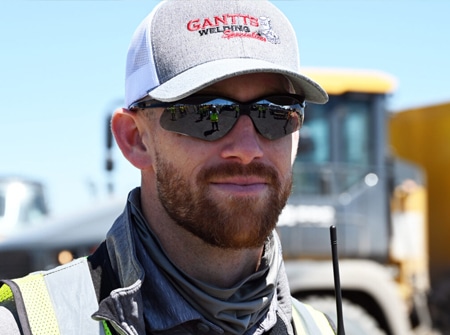 "Doing what we say means that communication, comprehension, teamwork, and safety play an equal hand in getting the job done."
Patrick Shaw, Project Engineer
"I have yet to meet anyone at Forgen who is not passionate about their work. It's clear that everyone works here because it is what they love to do."
Lauren Bateman, Safety and Health Manager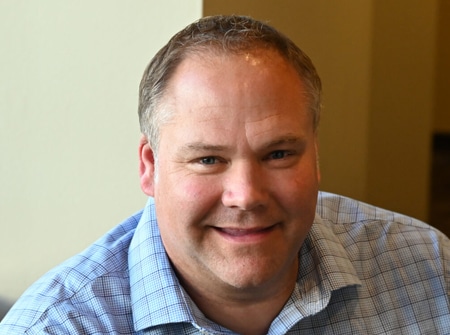 "Our core value 'do the right thing' means we deliver as promised. If we commit, there is no wavering until that commitment is fulfilled."
Steve Peterson, Estimator