Forgen's Lower Elkhorn Basin Levee Setback Project was featured in an article for Engineering News-Record. Our team has been hard at work on the project in California, a flood protection initiative more than 60 years in the making. The project will add significant floodwater capacity to the area, including hundreds of acres to the floodplain.
Read the article "California Expands Floodwater Capacity" to learn more about how our team has overcome project challenges at the site.
Forgen will expand its impressive flood protection portfolio with the addition of the Natomas Reach A Levee Repair Project, a 3.5-mile levee improvement project along the Sacramento River. The project, scheduled to break ground in April 2022, is one of nine reaches of...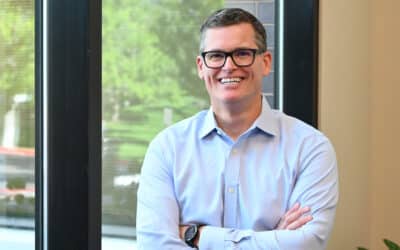 Bret Richmond has joined Forgen as Executive Vice President, General Counsel. As General Counsel for Forgen, Bret will serve as a member of the Executive Team responsible for the company's legal and risk management functions. Bret has significant in-house legal...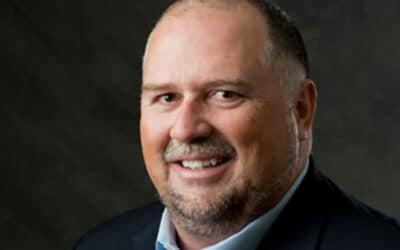 Nicolas Willig has joined Forgen as Vice President, Foundations Service Line.