Forgen has bolstered its Gulf Coast operations with the addition of Sam Myers, Director of Business Development. Sam brings a wealth of experience in the construction industry, including operations, new product development and business development and sales over the past two decades. His proven track record in driving revenue and profit makes him a great fit to lead the company's growth in the region.
 As Director of Business Development, Gulf Coast, Sam will be responsible for building relationships within the energy, utility, and commercial sectors with a focus on large scale geotechnical, civil construction, and environmental projects.
 Mike Copeland, Senior Vice President, Business Development for Forgen, states, "Sam's significant experience in geotechnical and civil construction coupled with his extensive relationships makes him a perfect match for leading our growth in the Gulf Coast Region. He brings a strong industry perspective and a relentless focus on value."
 Sam is a veteran of the United States Marine Corps and is located in Houston, Texas.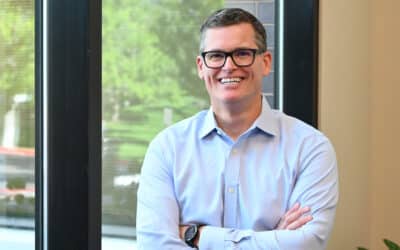 Bret Richmond has joined Forgen as Executive Vice President, General Counsel. As General Counsel for Forgen, Bret will serve as a member of the Executive Team responsible for the company's legal and risk management functions. Bret has significant in-house legal...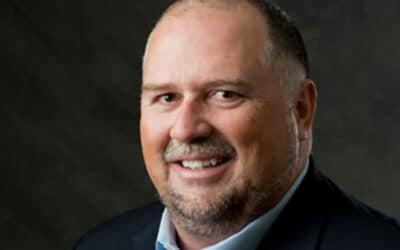 Nicolas Willig has joined Forgen as Vice President, Foundations Service Line.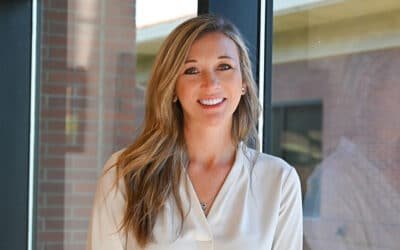 Forgen and the Society of American Military Engineers (SAME) are pleased to announce that Suzanne Grix has been selected to the 2021-2022 Class of the SAME Leader Development Program (LDP). A total of 20 individuals from across SAME were chosen for this highly...