Bret Richmond has joined Forgen as Executive Vice President, General Counsel.
As General Counsel for Forgen, Bret will serve as a member of the Executive Team responsible for the company's legal and risk management functions. Bret has significant in-house legal experience in the construction, aerospace, and renewable energy industries, previously serving in similar capacities for companies Bechtel and Weifield, Space Systems/Loral, and Tesla.
"Bret's wealth of experience in our industry and commitment to internal and external client service made him an excellent candidate to support our growing business. As Forgen continues our expansion into new markets and geographic territories, Bret's internal counsel will allow us to maintain seamless delivery of projects in the best interest of all parties," says Forgen President Chris Shea.  
Bret earned his Bachelor of Science in Economics from Saint Mary's College of California and his Juris Doctor from the University of the Pacific McGeorge School of Law. He is based in Forgen's Centennial, Colorado headquarters.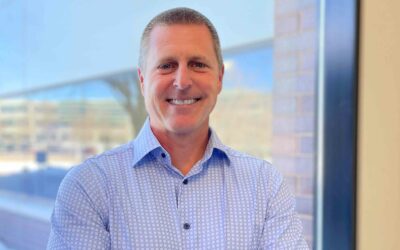 John Dudasch has joined Forgen as Chief Operating Officer. John brings with him 27 years of experience in large infrastructure projects, 19 of which were spent leading major design/build and CM/GC projects from procurement to construction. John most recently served as...
Forgen has bolstered its Gulf Coast operations with the addition of Sam Myers, Director of Business Development. Sam brings a wealth of experience in the construction industry, including operations, new product development and business development and sales over the...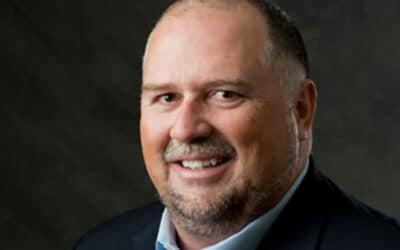 Nicolas Willig has joined Forgen as Vice President, Foundations Service Line.