Forgen and the Society of American Military Engineers (SAME) are pleased to announce that Suzanne Grix has been selected to the 2021-2022 Class of the SAME Leader Development Program (LDP).
A total of 20 individuals from across SAME were chosen for this highly regarded professional development opportunity, which focuses on leadership training to mid-career professionals from the military, government, industry, and academia. All individuals also will complete an independent or collaborative utilization project focused on a key need or interest-area of SAME and the A/E/C profession. LDP is a year-long commitment that will begin in May 2021 and run through May 2022. 
Suzanne is passionate about service to the industry having previously served as President of the Kalamazoo/Battle Creek Chapter of the National Association of Women in Construction and Vice Chair of the Young Professionals for the West Michigan Air & Waste Management Association. She currently serves the Committee for the Flood Management Association's Emerging Professionals, is an Elected Director on the Board for the Society of American Military Engineers (SAME) Sacramento Post, and is the Conferences Vice Chair for the national SAME Young Professionals Community of Interest. She is the recipient of NAWIC's New Leader (2014) and Foremost Leader (2016) awards and the SAME Regional Vice President Medal (2020).
For more information on SAME's Leader Development Program, visit www.same.org/ldp.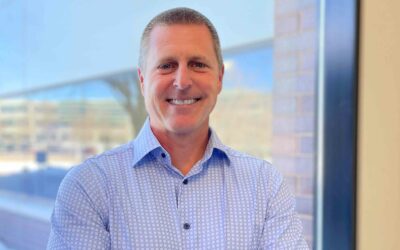 John Dudasch has joined Forgen as Chief Operating Officer. John brings with him 27 years of experience in large infrastructure projects, 19 of which were spent leading major design/build and CM/GC projects from procurement to construction. John most recently served as...