As we continue our commitment to operating incident and injury free, we are proud to announce Palmer Behles, CSP, has joined our team as Safety and Health Director.
Palmer is a Certified Safety Professional with more than 10 years of experience in the environmental safety and health industry. Throughout his career, he has implemented safety and health programs for government, commercial, and private entities in the power, civil, oil and gas, and public utility industries, supporting billions of dollars of project work. His proven leadership skills combined with his boots-on-the-ground experience on a wide range of heavy construction and operations programs makes him a great fit for this important role at Forgen.
Palmer will partner with our dedicated health and safety professionals across the company to execute our comprehensive Environmental, Safety and Health program with a strong focus on leadership and employee involvement, worksite analysis, hazard prevention, and training.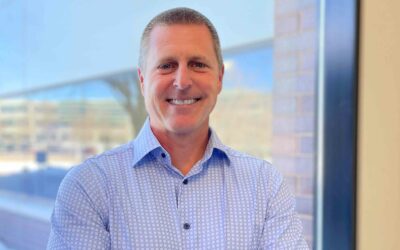 John Dudasch has joined Forgen as Chief Operating Officer. John brings with him 27 years of experience in large infrastructure projects, 19 of which were spent leading major design/build and CM/GC projects from procurement to construction. John most recently served as...